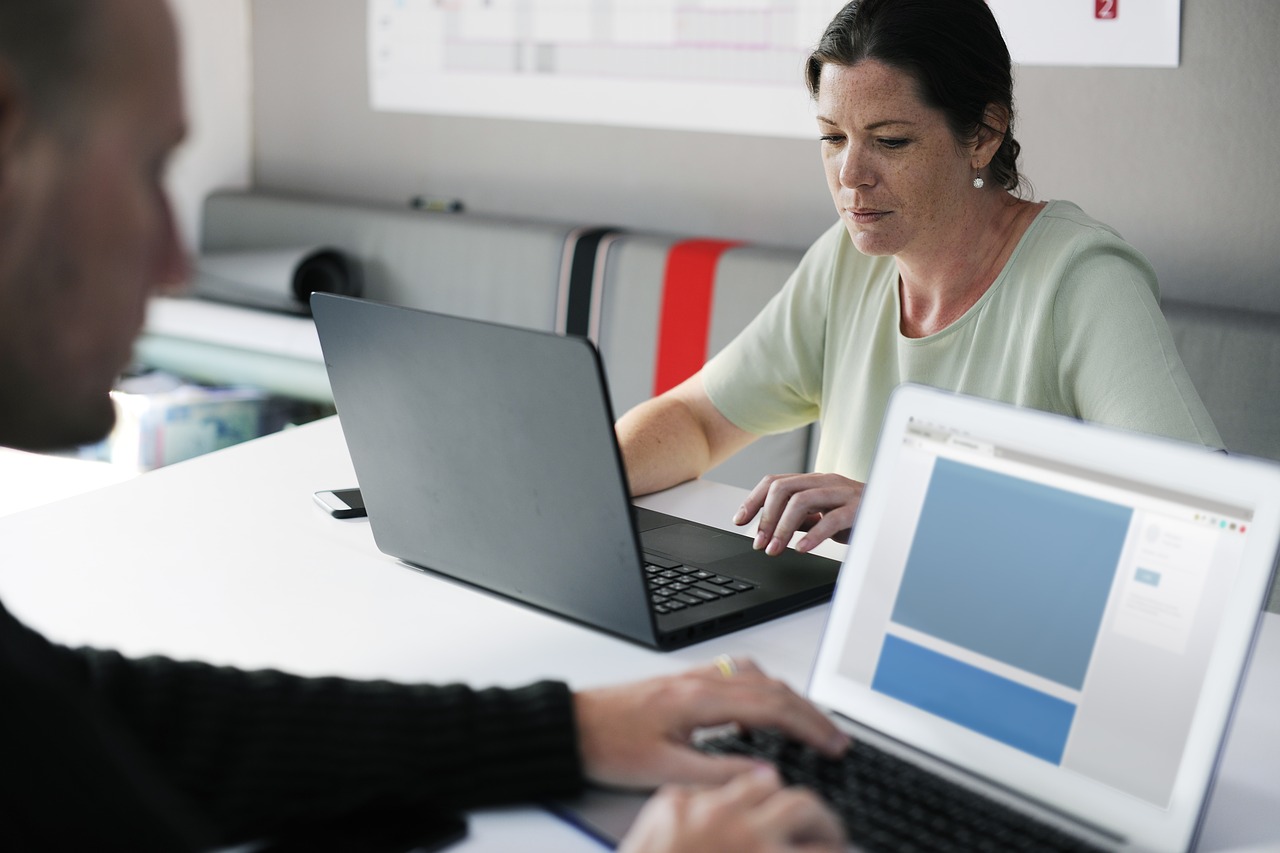 Datalinx is one of the nation's leading providers of rental payment history information to the credit bureaus. We help property owners and property managers in the multifamily industry benefit from reporting rental payment data. There are two ways you as a property manager or owner can benefit from the power of rental payment reporting:
By Reporting – share your rental payment data with the credit bureaus using the Datalinx Rental Payment Reporting service.
Reduce skips and evictions.
Improve your ability to recover bad debt.
Once you've reported rental history data, it's available to other property owners/managers using the bureaus for resident screening.
By Accessing – Including rental payment history data in your tenant screening process will give you insights into the likelihood of an applicant to pay rent on time, allowing you and your team to make better decisions and reduce risk.
Rental Payment Reporting Through Datalinx
Every day, we receive rental payment reports from property owners and managers. We process that data and report it to the credit bureaus. Once reported, that information helps property managers and owners in the multifamily industry to identify better quality residents and reduce the need for evictions and bad debt recovery/collections.
It's easy to get started. Just contact us by way of the simple form on the right. You'll be able to report rental payments in no time!
Save