By reporting rent payments to the credit bureaus you help increase your rental debt recovery.
First, by reporting your rent payments to the credit bureaus you help prioritize them above other financial obligations your tenants may have that are not being reporting. Second, you offer them a sort of hammer-shaped carrot for making their payments on-time by establishing a positive payment history for them with the credit bureaus. Finally, if all else fails and the tenant moves out or is evicted due to non-payment of rent, you can report their unpaid balance to the credit bureaus as a collection, saving yourself the costs of hiring a third-party collection agency or seeking a judgement in court.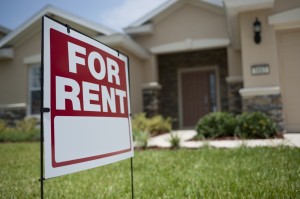 To learn more about the benefits of sharing your rental payment data with the credit bureaus contact us at (425) 780-4530 or email us at support@datalinxllc.com.